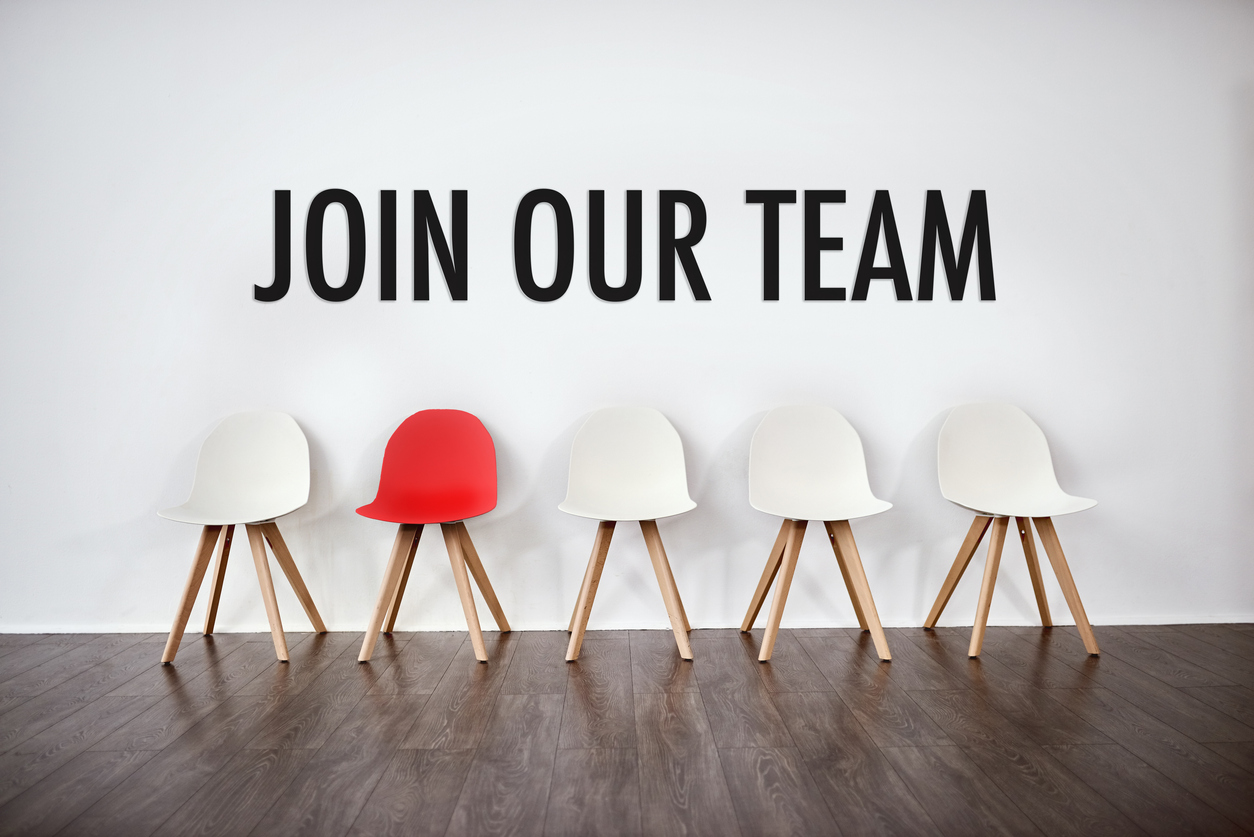 Car Dealership Jobs Near
Lebanon

,

TN

If you're looking to accelerate your career in a fun and rewarding environment, then a job in the automotive industry might be a perfect fit. These days, job security means more than ever before, and the automotive industry promises a strong and stable foundation that adapts to changing dynamics in the world. That means an extra measure of confidence in your job even in an unpredictable economic climate.




Wilson County Chevrolet Buick GMC is a dealership located in the heart of Lebanon, TN, where you can get your foot in the door or advance your established automotive career. Best of all? You'll love what you do every day!




At our thriving dealership and service center, our customers trust us to take care of all their automotive needs. Our friendly associates are on hand to usher them through the process of finding, financing, and maintaining their new or used vehicle without stress or hassle. And that makes our team a vital part of our continued success!
Job Opportunities at
Wilson County Chevrolet Buick GMC
We're always looking for talented new associates to bring onboard here at our dealership. And our need for people with your skills and strengths runs a broad spectrum. Maybe you're an enthusiastic sales prodigy who would love to help our customers find the perfect vehicle for their needs and budget. Maybe your strength lies in numbers, and you would be a valuable asset to our team of financing professionals. Or maybe you're a skilled automotive technician who knows the ins and outs of vehicles like the back of your hand and would like to put those skills to use in our top-notch service center.No matter where your talents and interests lie, there is a place for you here at Wilson County Chevrolet Buick GMC!
What We Have to Offer
With any job, a steady paycheck is its own reward. But that's not all you'll get when you're a part of our team. We offer competitive pay as well as generous benefits, a positive and encouraging atmosphere, and thorough on-the-job training so you can hone your skills and continue to grow and advance.
We understand how crucial our employees are to our success, so we take their job satisfaction seriously. A job here is more than just a job - it's a satisfying career that allows you to live your best life.
Start Your Career at
Wilson County Chevrolet Buick GMC
We invite you to browse our job board to check out our current openings. Even if you don't see one that's right for you at the moment, feel free to send in your information. We'll keep it on file and contact you when we have a position that's a good fit.
Don't wait another day to set out on an exciting, challenging, rewarding career that will take your weekday life to the next level. Find your place at Wilson County Chevrolet Buick GMC today!