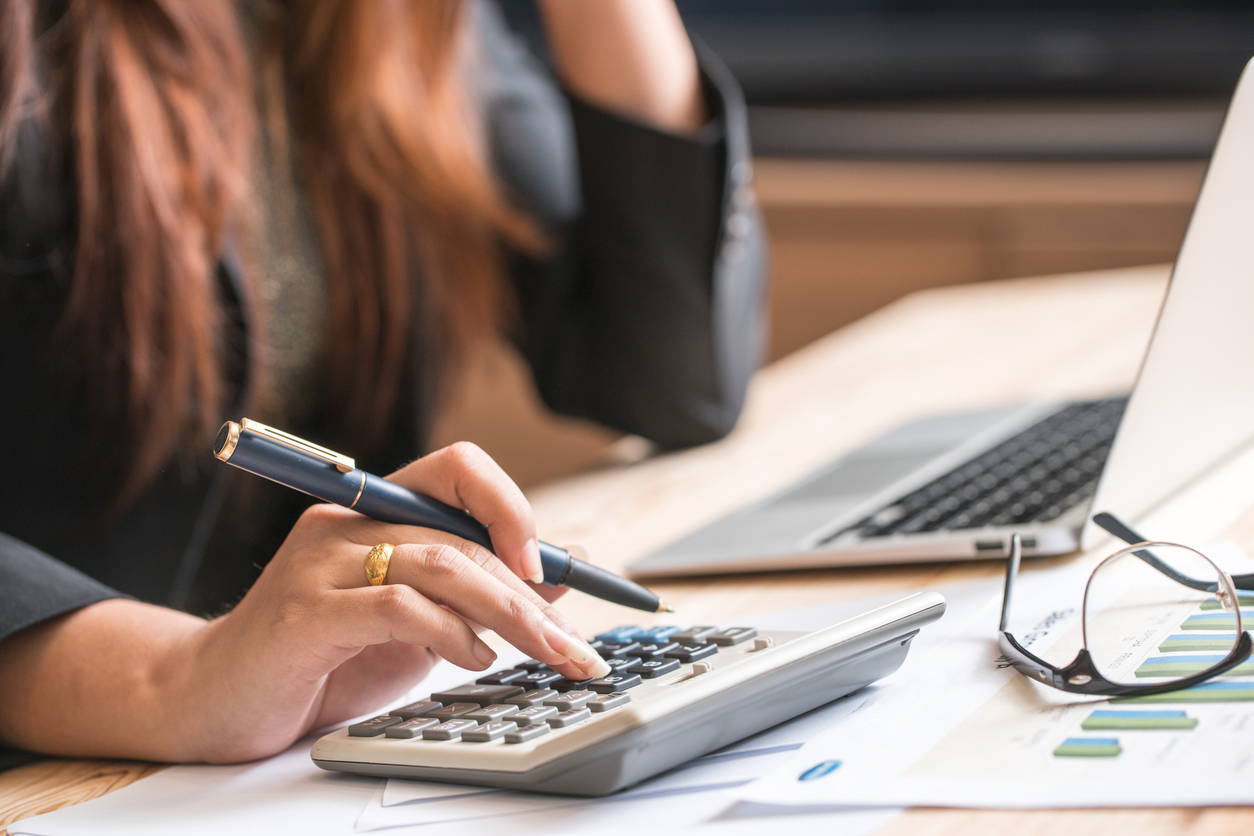 Buy or Lease 
When you've found the perfect new vehicle, you want nothing more than to hop behind the wheel and hit the road. But there are still a few things you need to consider. If you're still on the fence about whether you should buy or lease your dream car, gathering a little more information about the benefits of each will help you make the right choice.The good news: There's no one-size-fits-all answer, so it all comes down to your personal preferences, driving style, and priorities. That makes it easier to make the call once you're ready to claim your new vehicle.There's even more good news for those shopping for their new ride at
Wilson County Chevrolet Buick GMC
: Whether you choose to buy or lease, you're in for some incredible savings. We are committed to helping our valued customers get the best possible deal on their number one pick, with manageable monthly payments that won't strain your budget.Read on to learn more about buying vs. leasing and to determine which is right for you.
Benefits of Buying a Car
If you are a driver who gets satisfaction out of owning your own car, then a purchase may be the way to go. When you
finance the cost of the vehicle
with an auto loan, your monthly payments will go toward the price of the car, and once the loan is paid off, the vehicle will be yours free and clear. If you pay up front in cash, you'll own the car from the moment you finish filling out the paperwork.Ownership comes with more than just bragging rights. When you buy your new car, you'll be able to make any customizations you like - paint, window tint, performance boosters, accessories. That's not something you can do with a leased vehicle, which needs to be returned to the dealership at the end of your lease term the same way you leased it.
Benefits of Leasing a Car
When you lease a vehicle, you're paying for the use of it over the duration of your lease term - not for the car itself. If your priority is to get the lowest possible monthly payments, then a lease will appeal to you: Lease payments are often significantly lower than what you would pay each month on an auto loan.Another advantage to leasing is the ease of return. When your lease term is over, all you have to do is bring the car back to the dealership and select a new one to lease. You won't have to worry about the hassle of a private sale or trade value and depreciation. And because lease terms are fairly short, you'll be able to trade up to a newer model in just a few years.
Find Your New Ride Near Lebanon, TN
If you're still trying to decide whether to buy or lease your new car, truck, or SUV, the experts at
Wilson County Chevrolet Buick GMC
would love to help. Contact us and let us help you make the right choice based on your unique driving needs and preferences.Rest assured, whichever way you go, you're in for some amazing savings when you buy or lease from us. So don't wait another day to start shopping. Click over to our
online inventory
now and find your new ride!