We're here and ready to help.*
We know that these are challenging times, and your vehicle should be the least of your worries. That's why WILSON COUNTY CHEVROLET BUICK GMC, your Chevrolet dealer and GM Financial is here and committed to helping you in anyway we can - from answering your questions to servicing your vehicle and everything in-between. Because in times like these, we're faced with many uncertainties. But one thing that's certain is what we're here for you, every step of the way.
*"Dealership and service availability and hours of operations are subject to change, and all federal and local laws and restrictions."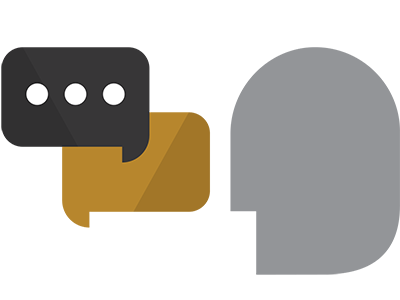 Here for you, anytime.
If you have questions about your current Chevrolet vehicle you can call the Chevrolet Customer assistance hotline at 1-800-222-1020 or contact our dealership directly. We are ready to assist where we can.*
*"Dealership and service availability and hours of operations are subject to change, and all federal and local laws and restrictions."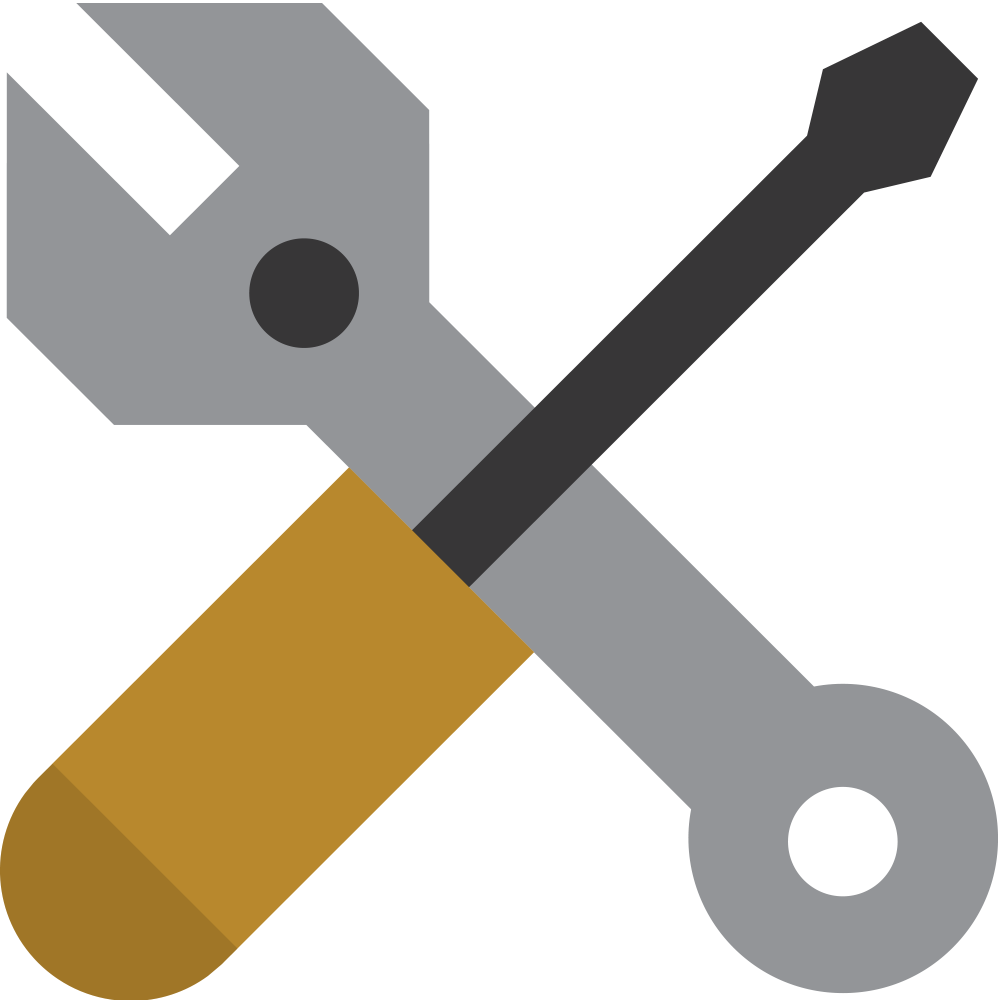 Our doors are open.*
We are open for business and ready to help.* Should you require repairs or routine maintenance, you can rest assured knowing that our Chevrolet Certified Service experts are available to handle your vehicle needs. GM is working with us to help keep our employees and customers safe while your vehicle is in our care.
*"Dealership and service availability and hours of operations are subject to change, and all federal and local laws and restrictions."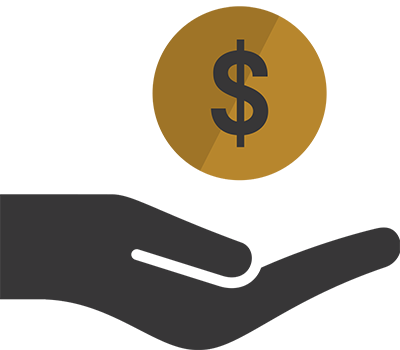 Financial questions? We're here to help.
The safety and well-being of our communities is our first priority. From waiving certain late fees to offering an automatic one-month lease extension†if you are nearing the end of your lease, Chevrolet stands ready to help during this difficult time. GM Financial customers in need of help are encouraged to text INFO to 53721, message through the GM Financial mobile app, or contact the GM Financial Customer Experience team at 1-800-284-2271.
†Please review the lease extension guidelines at gmfinancial.com/coronavirus before deciding to extend your lease.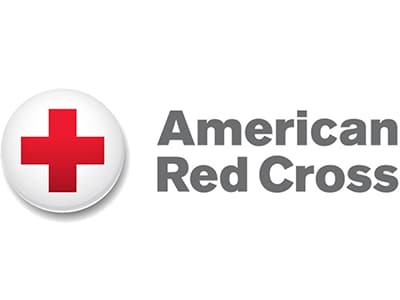 When we all roll up our sleeves, great things happen.
Due to an unprecedented number of blood drive cancellations, the American Red Cross† is facing a severe shortage of blood. If you're looking for a way to help during this crisis, GM has partnered with the Red Cross for the SleevesUp blood donation program. Take the pledge to donate by signing up today.
†The American Red Cross name and emblem are used with its permission, which in no way constitutes an endorsement, express or implied, of any product, service, company, opinion or political position. The American Red Cross logo is a registered trademark owned by The American National Red Cross. For more information about the American Red Cross, please visit redcross.org.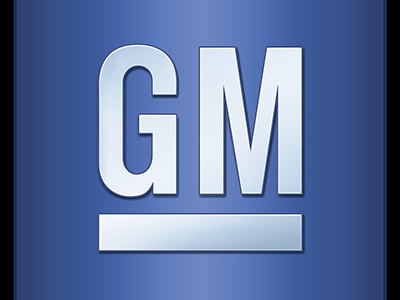 We're joining the fight to help save lives.
To help meet the country's critical need for medical equipment, we're converting the Kokomo, Indiana plant to produce Ventec ventilators. Additionally, an employee-led initiative at GM's Warren, Michigan facility will lead the production of thousands of surgical masks a day. During these unprecedented times, we are proud to stand with other American companies and our skilled employees to help fight this global pandemic.
Chevy Cares in Lebanon, TN
Drivers across the U.S. count on Chevrolet for its lasting reliability and high quality, and the manufacturer is just as loyal to the communities that it serves. That's why Chevrolet runs the Chevy Cares program to support a wide range of charities and community interests. Take a look at some of the ways Chevrolet supports those who need a helping hand.
Funding the Fight Against Cancer
Chevrolet has partnered with the American Cancer Society® to pursue hope and healing for everyone dealing with this disease. So far, Chevy has contributed more than $16.7 million to help in a variety of ways, from research and front-line support to patient care and screening.
Chevy Salutes
We appreciate the commitment of our nation's service members, and Chevrolet shows its gratitude through efforts to support military members and their families. Chevy participates in a range of programs and is a part of GM's partnership with the U.S. Chamber of Commerce's Hiring Our Heroes Program, which has helped find jobs for more than 500,000 veterans in the last decade. The maker also partners with Operation Homefront to support military families with help with essentials like food, housing, and financial stability.
Including Everyone
Chevy understands that a community runs better when everyone is invited to participate, so the company makes a concentrated effort to provide opportunities for growth and visibility wherever they're needed. The maker has partnered with National Newspaper Publishers Association to launch Chevrolet Discover the Unexpected, a program that connects students from Historically Black Colleges and Universities with journalism and marketing internships. The manufacturer also keeps accessibility in mind accessibility and mobility features to make travel as practical as possible.
Youth Sports
When kids participate in sports, they bring home much more than grass-stained uniforms and dirty cleats. They build confidence, develop skills, and make friends in a way that's both fun and engaging. That's why Chevrolet promotes youth sports by providing uniforms, refurbishing playing fields, and sponsoring instructional opportunities.
Come See Us in Lebanon, TN
If you want to see Chevrolet's commitment to quality for yourself, come visit us at Wilson County Chevrolet Buick GMC. We'd love to show you all that Chevy can do for you, so take a look around our new vehicle selection to find the SUV, truck, or car of your dreams. Our Chevrolet dealership is located at 903 South Hartmann Drive, Lebanon, Tennessee 37090, and we look forward to seeing you soon.