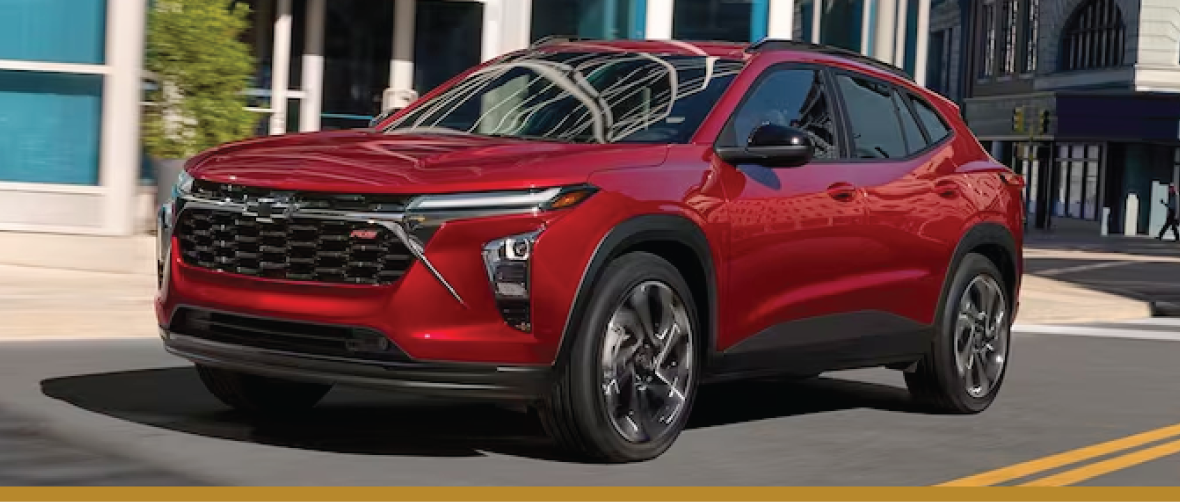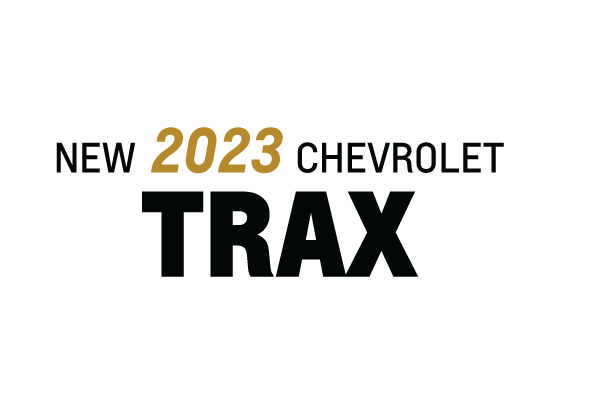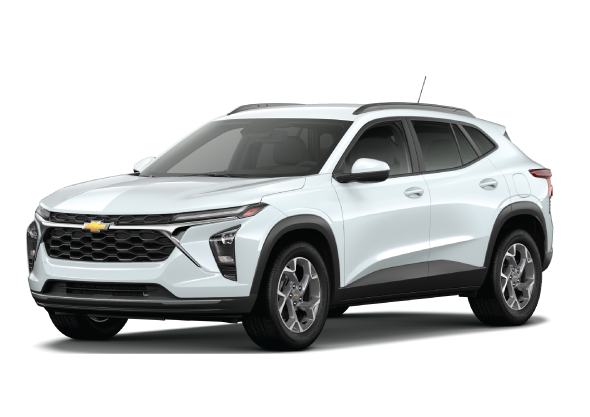 ©2022 Strong Automotive Merchandising. All Rights Reserved.
Chevrolet Trax Deals in Lebanon, TN
Despite its small size, the subcompact Chevrolet Trax is well-suited to driving through Lebanon, TN. Moreover, you get plenty of space to store objects and people. It also has a powerful enough engine to make driving fun, and its sedan basis lends it a level of athleticism. It also boasts decent fuel-efficiency ratings, which turn it into an able commuter, carpooler, or road-tripping machine.
The Chevy Trax is also customizable and comes with a modern interior. You get plenty of creature comforts throughout the various trim levels and an intuitive infotainment touchscreen for streaming audio and navigation. Each Trax also comes equipped with plenty of must-have driver-assist features. Stop by Wilson County Chevrolet Buick GMC in Lebanon, TN, where you can test-drive the Chevy Trax and see if it is right for you. We provide affordable options for all drivers, so browse our online inventory and visit us.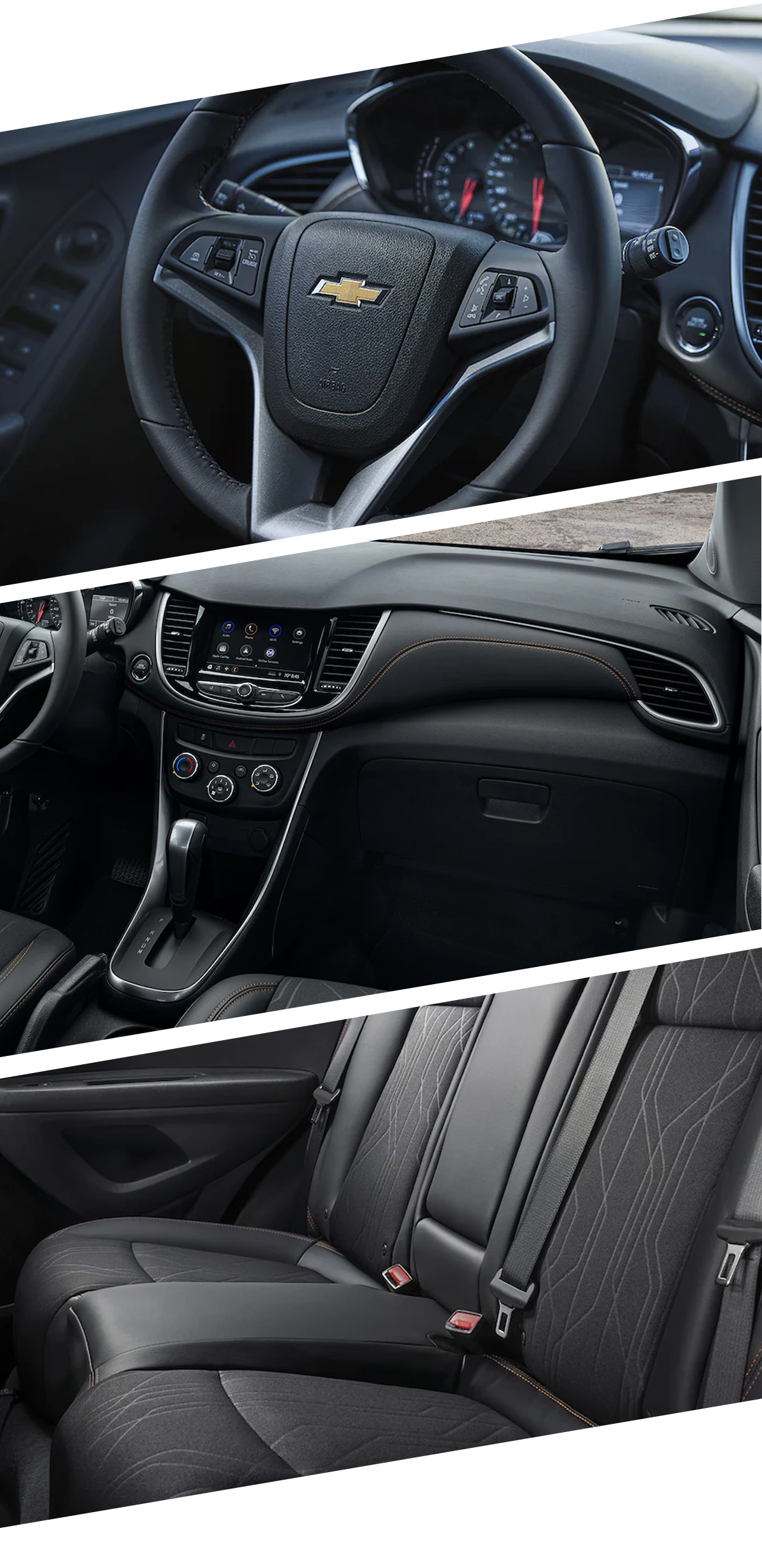 What's New in the 2022 Chevrolet Trax?
The 2022 Chevrolet Trax takes to the road with minimal changes. The most notable update is a boost in engine performance thanks to a 12-percent increase in horsepower and a 20-percent increase in torque over the previous Trax engine.
The 2022 Chevrolet Trax's interior houses a 7-inch infotainment touchscreen. Additional features include USB connectivity, Android Auto and Apple CarPlay®, remote start, a Wi-Fi hotspot, navigation, among others.
The Trax's only engine is a turbocharged 1.4-liter four-cylinder that generates 155 horsepower. It comes standard with a six-speed automatic transmission along with either a front- or all-wheel drive.
History of the Chevrolet Trax
The Chevrolet Trax is a relatively new model, debuting at the 2012 Paris Motor Show. Initially, the Trax was slated for sale everywhere but in the United States. You could buy one in Mexico or Canada, most of Europe, many Southeast Asian nations, Lebanon (the country), and the UAE. Because other GM crossover options were top-sellers, GM started marketing the Trax in the US in 2015. It immediately gained attention from vehicle enthusiasts, and the model has received only minor changes since.
In 2017, the car received an exterior makeover. It got bright LEDs, a new grille, and double tail lights. In 2022, the car got a potent new engine. Though the car's history is short, it is rich. Drivers should expect great things from the Chevrolet Trax in the future, as it already delivers exceptional features at present.
Find the Chevrolet Trax in Lebanon, TN
Stop by Wilson County Chevrolet Buick GMC to check out the Chevrolet Trax in person and discuss your options with one of our associates in Lebanon, TN. Before your visit, browse our online inventory to get an idea of what your options are. Then stop by our dealership for a test drive. Our sales team will answer any questions you have about inventory, and our on-site finance team will find a payment plan that matches your budget and lifestyle.