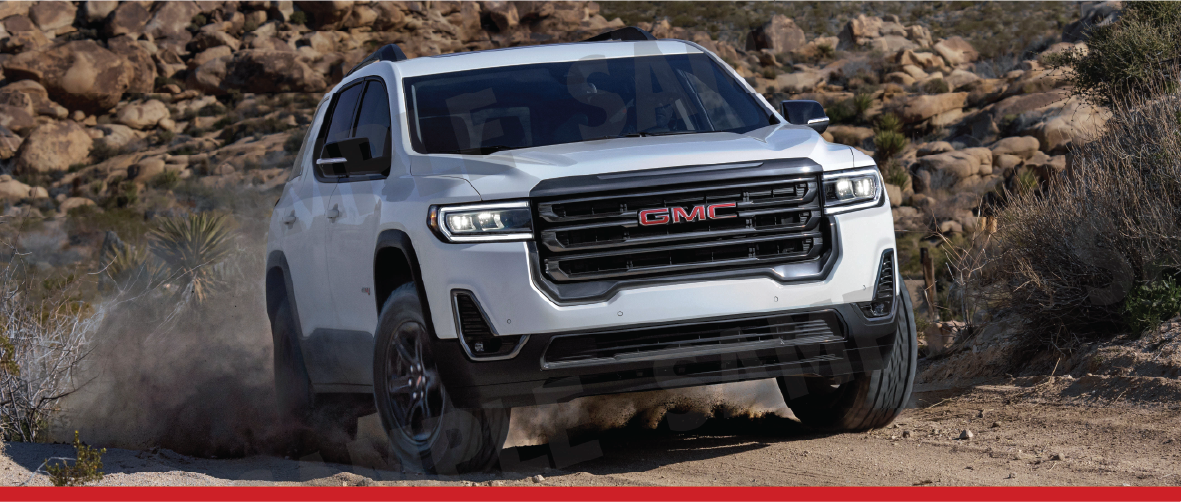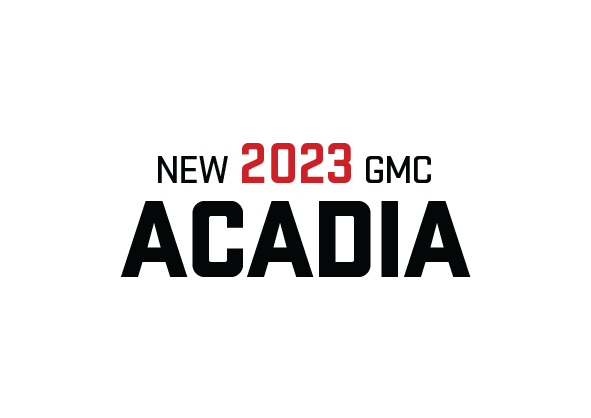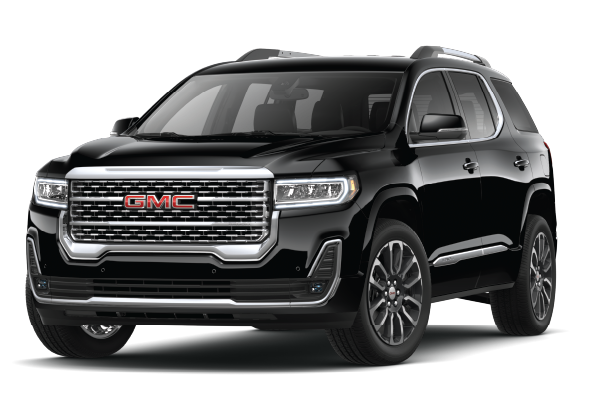 ©2023 Strong Automotive Merchandising. All Rights Reserved.
GMC Acadia Deals in Lebanon, TN
When you need a spacious vehicle for family travels, safety is naturally at the top of your priority list, and quality and comfort aren't far behind. GMC knows what matters to modern drivers, and they've designed the Acadia to check all the right boxes. With three spacious rows and convenient technology, this versatile SUV is fit for everything from the daily commute to the longest road trips.
If you'd like to try out the Acadia for yourself, come see us at Wilson County Chevrolet Buick GMC. We have the GMC Acadia and many other well-rounded SUVs, cars, and trucks you can take out to test drive. Whether you're searching for a great deal on a new SUV or anything else, we'll help you hit the road with all that you need for a price you can feel great about.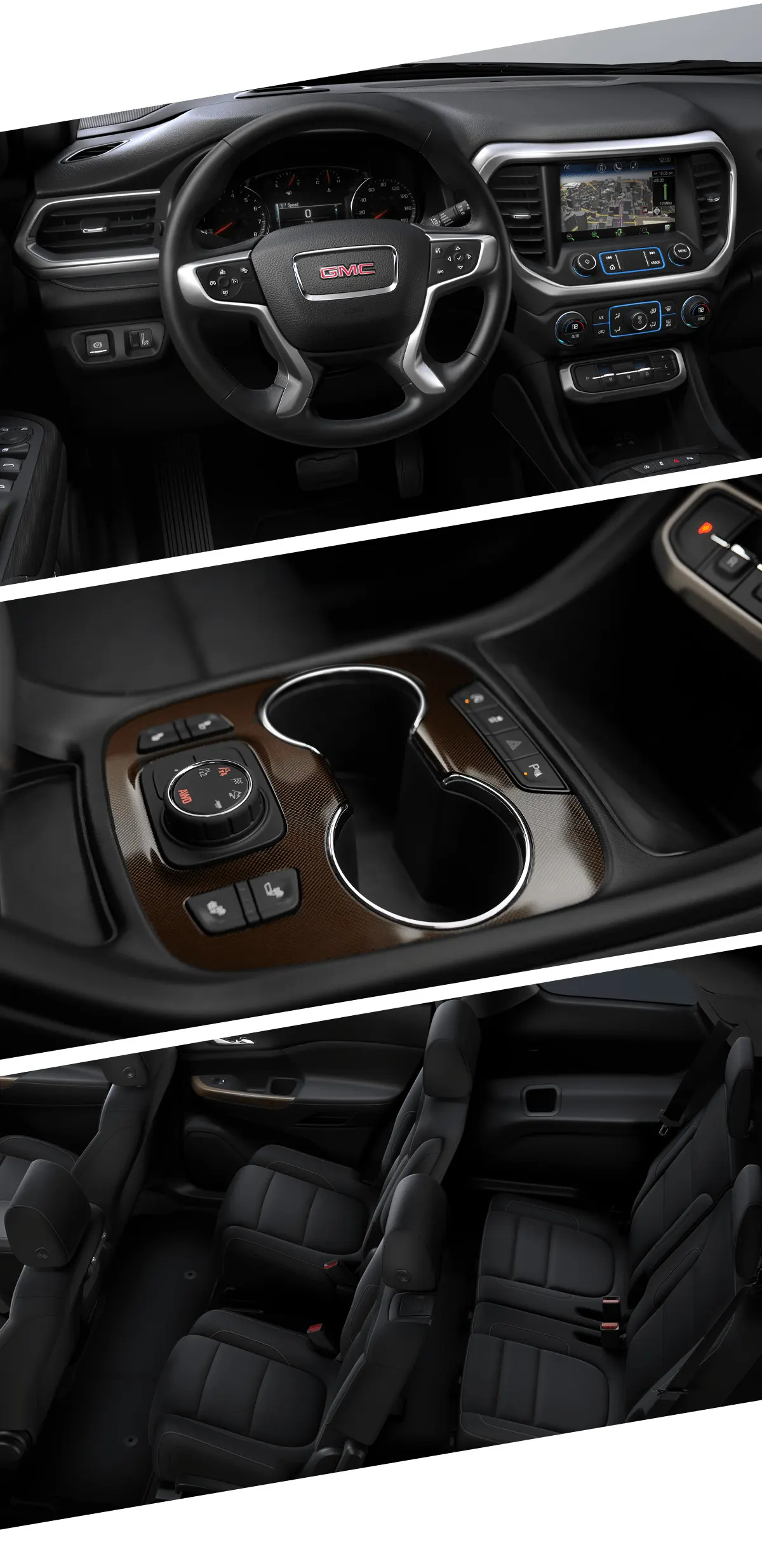 What's New in the 2023 GMC Acadia?
Offering a smooth ride, rugged good looks, and a great safety rating, the 2023 GMC Acadia is one full-size SUV that's built for the long haul. With plenty of room for the family and all of your cargo, the Acadia offers a genteel steering manner and ease on the road. It's definitely the model to check out when you're looking for a great vehicle.
History of the GMC Acadia
When the Acadia debuted in 2007, it signaled GMC's first foray into the sport utility vehicle market. The original Acadia model was a hefty full-size SUV, and it appealed to American drivers with its smooth ride and hearty engine. Encouraged by the enthusiastic reception, GMC built on the success of the first iteration with updates and adaptations for the years that followed. Notable additions include the high-end Denali trim, which bundled premium features and capabilities into one appealing package.
The Acadia underwent a redesign in 2017, starting its next generation as a midsize SUV while retaining its generous interior space. With a slimmer body and lighter weight, the SUV exhibited more nimble performance, and the fresh attributes found a positive reception in the midsize market. GMC continues to keep their drivers' needs and interests in mind as they enhance their SUV each year, and every new year model represents the latest in ongoing research and development.
Find Your Acadia at Wilson County Chevrolet Buick GMC
At Wilson County Chevrolet Buick GMC, we're dedicated to helping our drivers find exactly what you need for a great deal, and we welcome you to come by whenever you're ready to find your next vehicle. The Acadia is just one of the fine vehicles on our lot, so check out our online inventory to imagine the possibilities. We'll also help you secure financing for an unbeatable rate, and you can start that process today by getting pre-approved online!